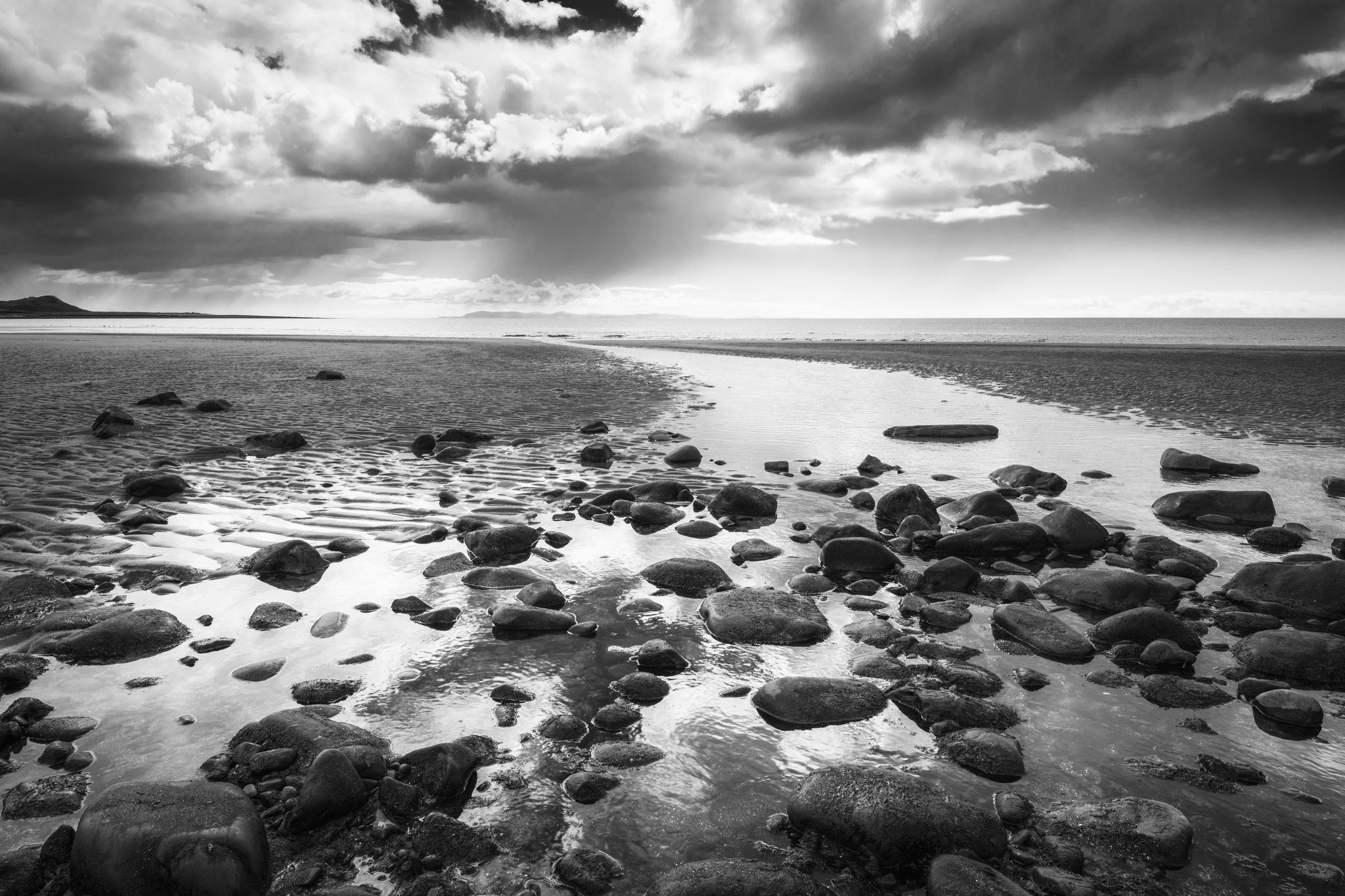 We are pleased to offer growers with a suite of services that we have developed over years working in the energy efficiency and renewable energy sectors.
Bill audits – Utility bills can be like complicated jigsaw puzzles: not always simple to put together but almost always worth the effort.
Competitive power supply – Why not make competition work in your favor? Make power suppliers earn your business.
Facility design support – New build or retrofit, make sure your grow operation is optimized for location and resource availability.
Permitting guidance and policy insights – Want to get an edge in permitting by showcasing your commitment to resource efficiency and sustainability? We can help.
Sustainability accounting – Carbon, energy, water and waste accounting are going to determine how the market determines sustainability. Will you be ready?
Technology and market intelligence – Is your company thinking about how innovation can enhance its competitiveness?