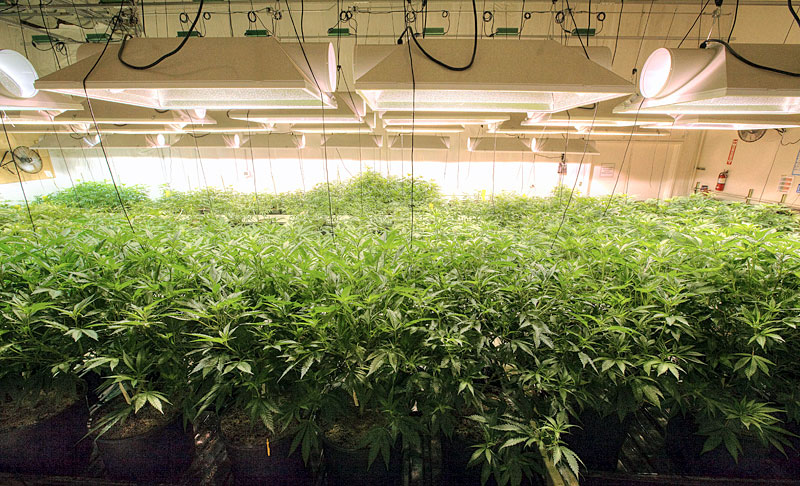 Technologies for controlled environment agriculture are constantly evolving, and it's hard to stay on top of them and make sense of manufacturers' sometimes hyperbolic competing performance claims.
We can help you stay abreast of developments in technology innovation and tools that can help you optimize your facility's operation. Our team has hands-on experience with a range of technologies and are able to apply our technical skills to offer you unbiased advice.
How we help our clients assess what technologies are right for their specific situation:
1. We read voraciously to learn about developments, but always with a skeptical eye. Are claims reproducible? Under what conditions where the results achieved? Has the technology worked in areas similar to your physical location and similar to your conditions? Understanding these are critical to being an informed consumer, and of course there is no substitute for empirical evidence. Which is why…
2. We talk to skilled growers about their experience with emerging technologies. And we look to those who have a proven track record growing with conventional technologies.  We want to hear about their experience, about what factors may have led to their outcomes, what hurdles they faced using the new technology, and what they would recommend to the manufacturer and for new users.
3. We work with you to consider your specific circumstances and your limitations, budget, space or other. We will never suggest a deep investment into any untested technology. If you see a technology that you want to roll out more broadly, we can help you identify financing opportunities as well as utility incentive programs that get your upfront cost as low as possible.
4. We develop a plan with you to collect and use data to assess the technology's effectiveness.