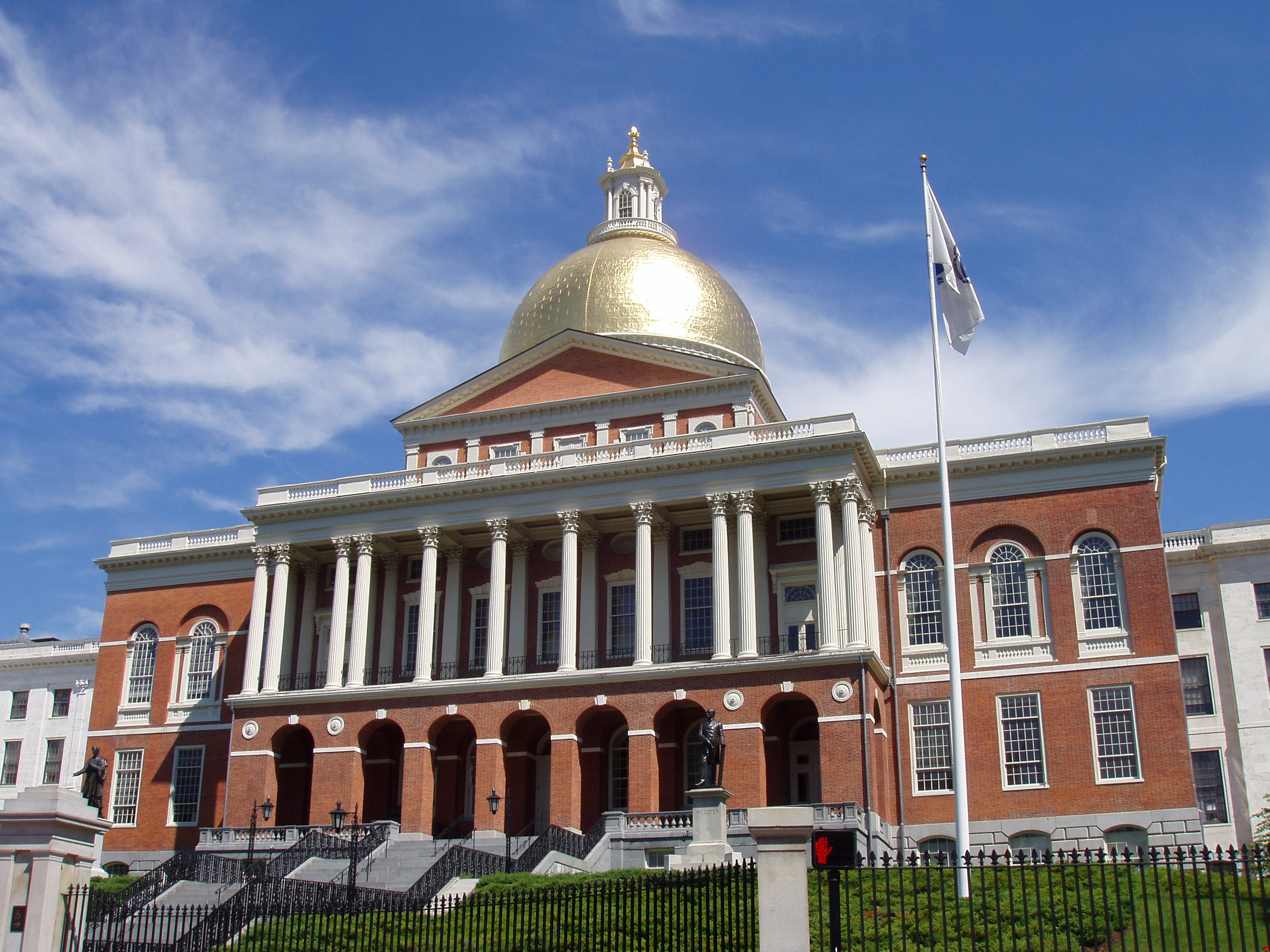 We leverage our policy and government insights to help your company navigate the legal and regulatory waters in your state.
Licensing and permitting guidance
The Massachusetts Cannabis Control Commission has spoken, and they are requiring all cannabis business applicants to demonstrate thoughtful consideration of energy and environmental issues, and in some cases take concrete steps to reduce their energy demand. Further, permits for cultivation facilities are extremely competitive, and permitting agencies (and their constituents) may be looking for any reason to deny your application. But applications that demonstrate a commitment to sustainability and a sensitivity to the facility's environmental impact stand a better chance of approval.
Policy insights
Navigating regulations and government bureaucracies and can be a daunting task for anyone. But for cannabis professionals, there is no excuse to not staying current with regulations.  Non-compliance can cost your business thousands of dollars of downtime and/or fines.
We have spent years developing and analyzing public policy and state and federal regulations regarding energy and environmental issues. For our cannabis clients, we track policy developments across New England and pride ourselves on being among the region's experts in understanding how energy and environmental policies and regulations impact cultivators' and processors' standard operating procedures.
Let us share with you our expertise in environmental and energy issues related to indoor agriculture, insights into local governance challenges, and experience with community engagement to make your application successful.